Business Management and Administration Programs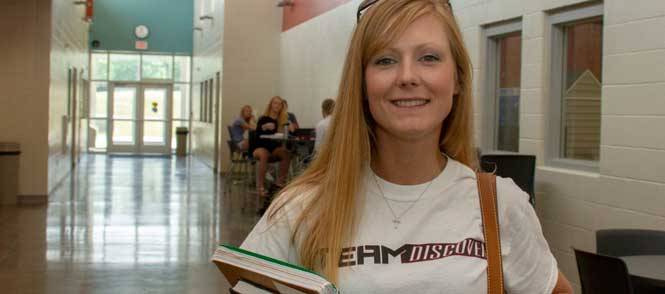 Master business administration or management with top instructors.
Accounting - Diploma and AAS
Love working with numbers? Possess solid organizational skills?
Get confident running balance sheets, financial statements, income tax analyses and cost accounting with SCC's Accounting program.
View program
---
Business Administration - AAS
Be your own boss. Learn how to become a successful leader and climb to the top of the corporate ladder with SCC's Business Administration program. Once you earn your AAS, check out our 2+2 agreement with the University of Iowa. From there, the options are endless. Begin a successful career in human resources, marketing, office management, merchandising or a variety of other options.
View Program
---
Entrepreneurship - Certificate, Diploma & AAS
Entrepreneurship is the engine that drives the US economy, and every business was started by an entrepreneur. Whether your goal is to start a restaurant, accounting firm, or the next big online social media blockbuster, this program is for you. Learn what it takes to be an entrepreneur, how to finance your start-up, develop your business plan, and increase your chances for success. Earn two certificates, one in Small Business Management and one in Entrepreneurship, on your way to completing your AAS degree.
View Program
---
Request
Info
Want to know more about our programs or transfer options?
Call us at (319) 208-5010
Why
SCC?
Learn how to become a student.
See what our grads have to say about SCC.
Career
Coach
Where will my degree take me?
Will I like what I do?
What are my job prospects?